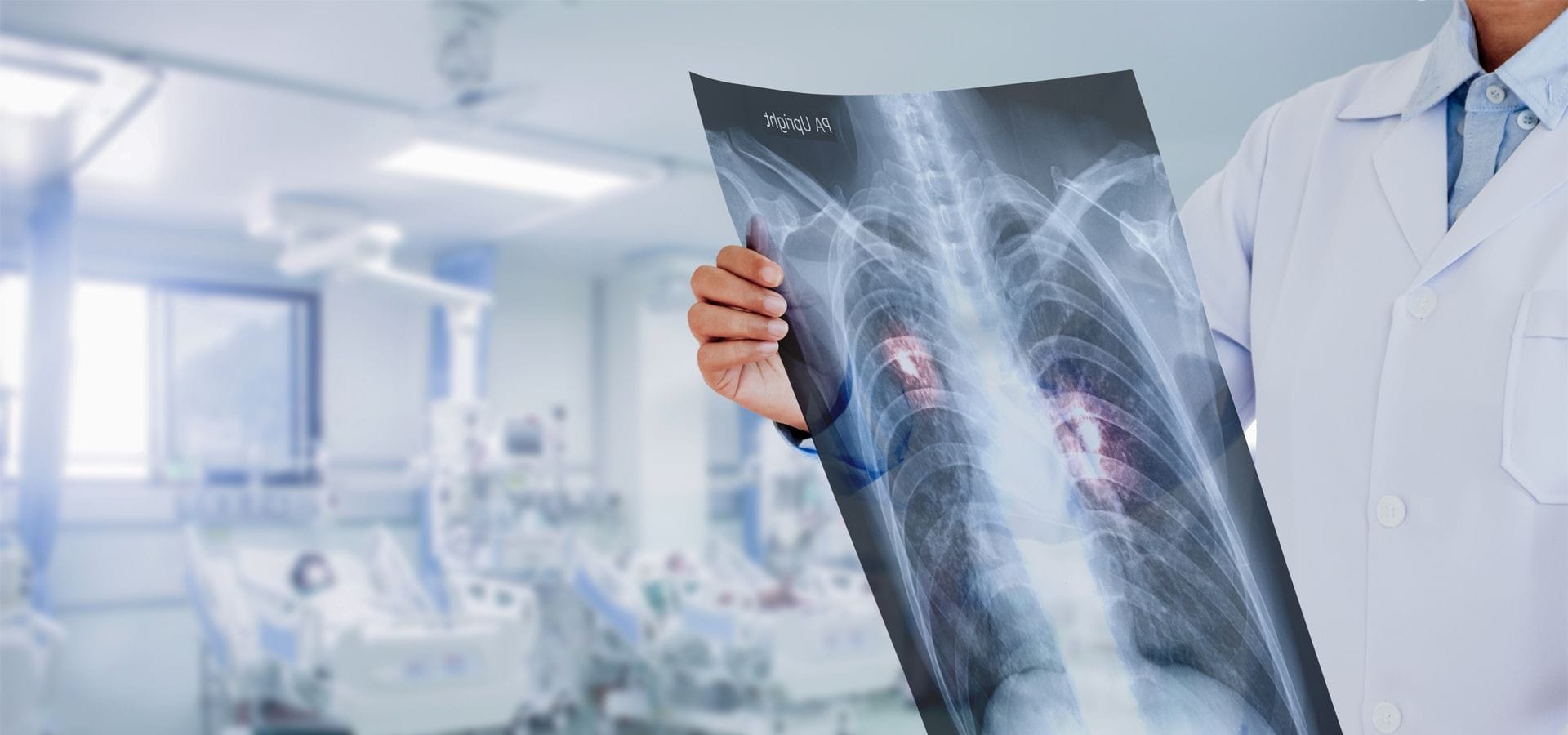 Malvern Respiratory and Sleep Physicians
Suite 34, Cabrini Malvern
183 Wattletree Rd
Malvern, 3144
Victoria, Australia
Respiratory Specialist and Sleep Doctor Melbourne
Malvern Respiratory and Sleep Physicians provide specialist medical care for people with
respiratory
and
sleep disorders
. We strive to provide comprehensive, individualised and evidence-based management for our patients at the highest possible standard.
Dr Ryan Hoy
and our group of doctors have a high level of expertise in management of a wide range of complex respiratory and sleep conditions, and are dedicated to providing the best outcomes for their patients.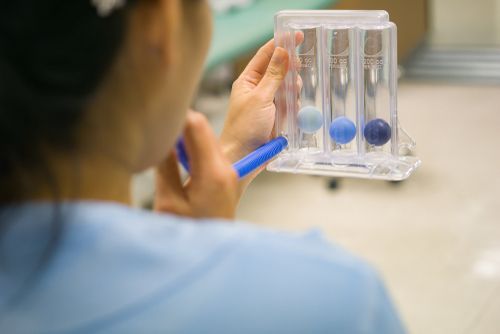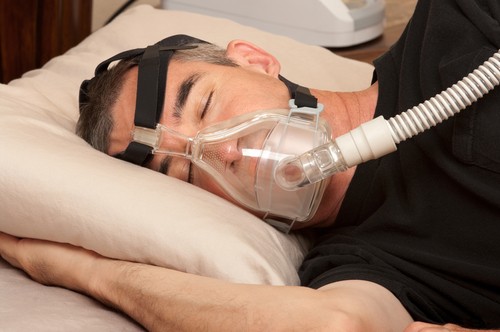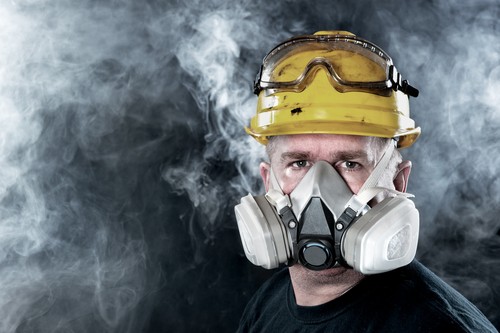 Occupational Lung Diseases
Call & book an appointment with us today!
Suite 34, Cabrini Malvern
183 Wattletree Rd
Malvern, 3144
Victoria, Australia